Java Program on Special Number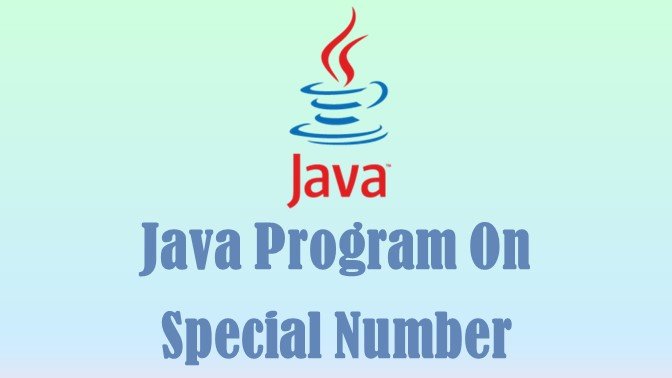 Accept a number from user and print if given number is special number or not.  
Special number: A special number is a number whose Sum of digits plus product of digits it is equal to original number. e.g 
For example    59 = 5 + 9 + (5×9)
                                 =59.     
import java.util.Scanner;
public class SpecialNumber
{
    public static void main()
    {
        Scanner sc = new Scanner(System.in);
        int n;
        System.out.println("Enter any number:");
        n= sc.nextInt();
        int m = n;
        int sum = 0, prod = 1;
        while (n != 0) {
            int d = n%10;
            sum = sum + d; 
            prod = prod * d;
            n = n / 10;
        }
        if ( sum + prod == m)
            System.out.println ("yes");
        else
            System.out.println ("no");
    }
}